Alinket's Bluetooth products provide comprehensive solutions for wireless communication
Issuing time:2021-10-22 17:44
Author:Alinket
Bluetooth technology can provide full-stack solutions for specific purposes, and continues to work to meet the ever-increasing demand for wireless interconnection. After years of continuous updates and iterations, Bluetooth technology has expanded from the initial audio transmission to low-power data transmission. Nowadays, Bluetooth technology is able to meet the demand for location services and reliable large-scale device network solutions.
Bluetooth allows audio to be transmitted in the air
Bluetooth allows earphones, speakers and other devices to avoid the hassle of connecting cables, brings a complete revolution to the audio field, and forever changes the way we use media and experience the world. As the demand for wireless earphones and speakers continues to rise, audio transmission has become the largest application area of Bluetooth. According to data, the annual shipment of Bluetooth audio transmission equipment will reach 1.3 billion in 2021. It is estimated that by 2025, the annual shipment of Bluetooth audio transmission equipment will grow to 1.7 billion units.
Bluetooth realizes wireless data transmission
The application of Bluetooth in IoT devices surpasses all other technologies, from household appliances and fitness trackers to health sensors and medical innovations. In 2021, 13 billion Bluetooth IoT devices will be put into use. Bluetooth technology has become the preferred technology for the Internet of Things.
At the same time, with people's increasing emphasis on personal hygiene and increased awareness of monitoring equipment, as well as the accelerated telemedicine demand in the prevention and control of the new crown epidemic, the development of wearable devices such as smart watches and medical equipment is integrated with data wireless The function of transmitting and monitoring vital signs is the trend, and the development momentum of Bluetooth wearable devices is good.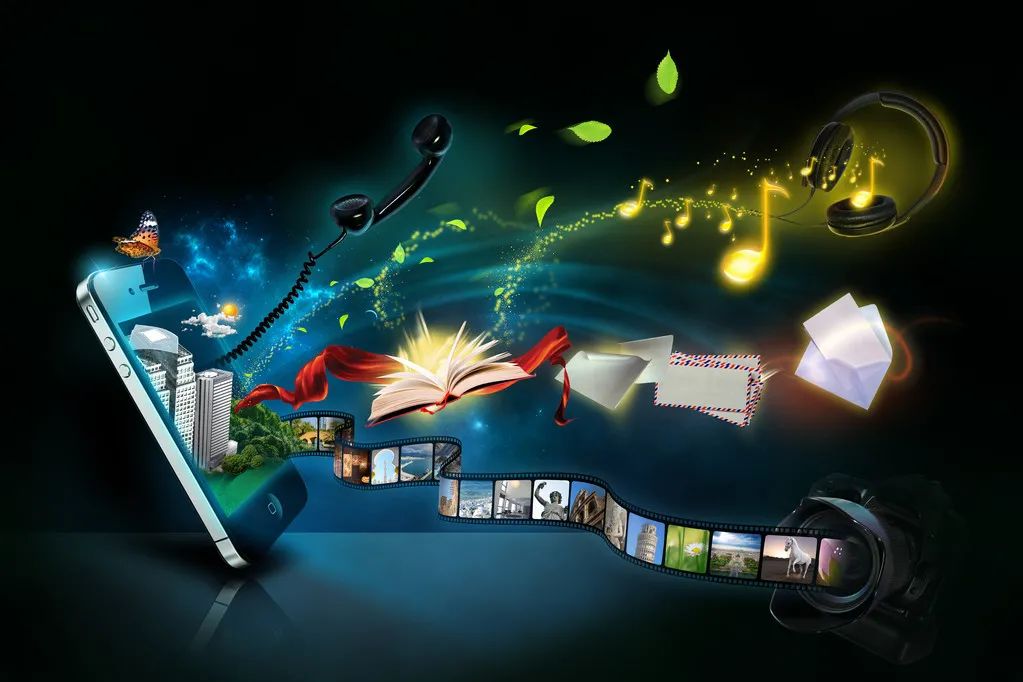 Bluetooth provides location service function
Bluetooth provides strong technical support for real-time location system (RTLS) solutions, helping to track various people and assets, such as locating tools and workers in factories, and locating medical equipment and patients in hospitals. The Bluetooth Indoor Positioning System (IPS) has also quickly become the standard for indoor navigation solutions, helping visitors not lose their way in complex devices.
Bluetooth establishes a high-quality device network
The Bluetooth mesh network is very suitable for creating control, monitoring and automation systems, allowing hundreds of devices to communicate reliably and securely, enabling more convenient and easier maintenance and remote monitoring of networked devices. Combined with Bluetooth's location services and other functions, a platform for advanced construction services such as indoor navigation and asset tracking can be established.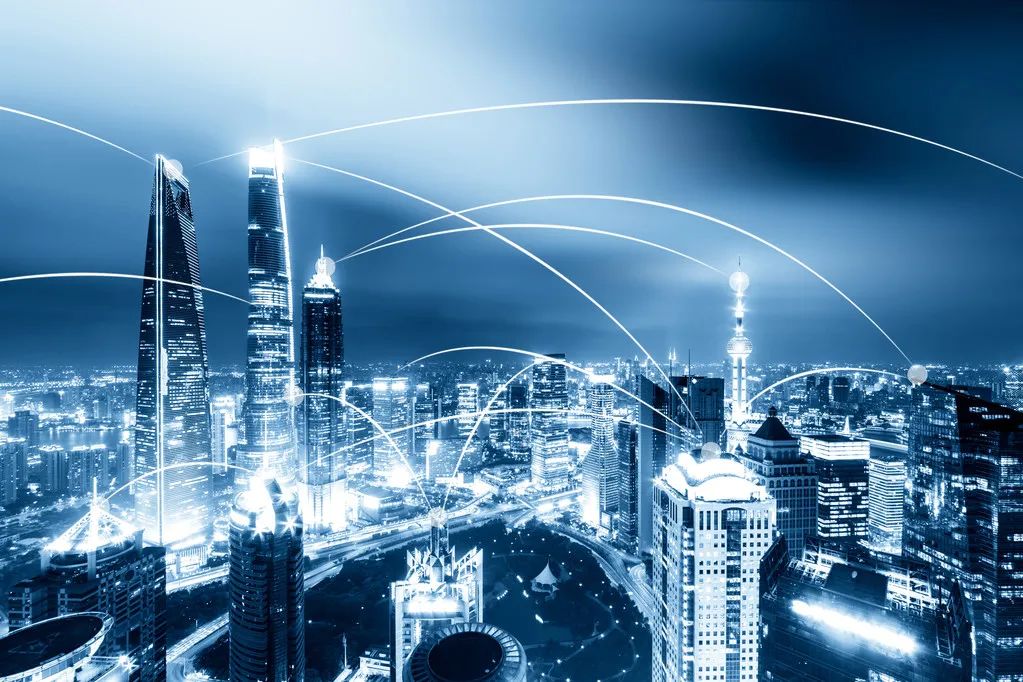 As the industry's leading provider of overall solutions for the Internet of Things, Alinket's Bluetooth series products have been widely implemented in many fields, especially in the medical and health field, with product maturity, universality and customization. Sufficient verification has accumulated rich commercial experience.
Alinket's Bluetooth series products include a variety of modules/controllers and bridges, providing a variety of Bluetooth communication solutions from embedded solutions to communication protocol conversion. At present, Alinket Technology has implemented a number of Bluetooth products in the medical field, supporting the stable, reliable and safe transmission of diagnosis and treatment data, and providing a strong guarantee for the safe and efficient operation of smart medical care.
*Part of the details and data comes from the "Newest Information on the Bluetooth Market in 2021" released by the Bluetooth Technology Alliance