Alinket boutique, high-performance Wi-Fi controller, open up unlimited space
Issuing time:2021-11-05 15:06
Author:Alinket
Medical Internet of Things refers to the use of Internet of Things and communication technologies to connect patients, medical staff, medical equipment and equipment and other elements to support the automatic identification, positioning, collection, tracking, management and sharing of medical data.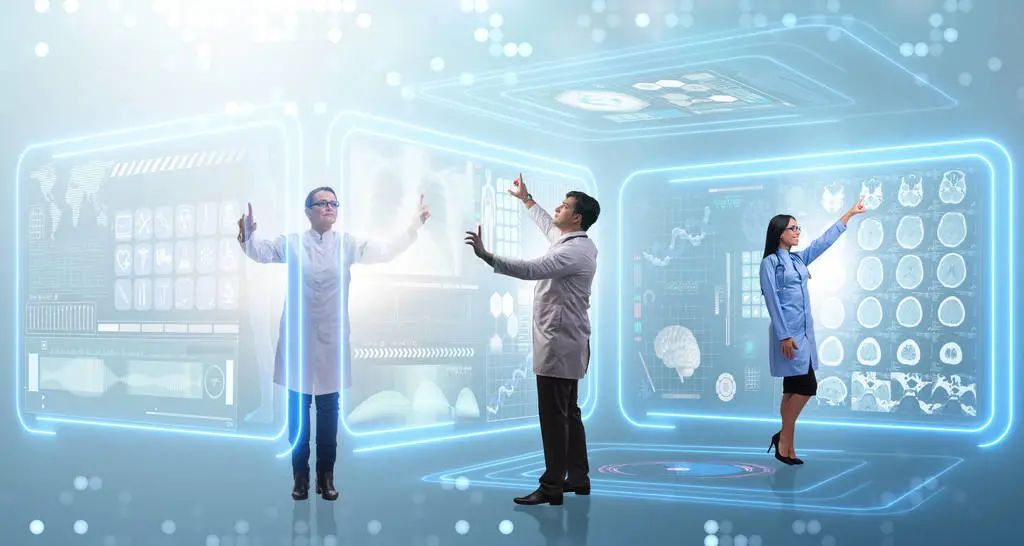 Through the use of the medical Internet of Things, medical institutions and patients can benefit together. Relying on the Internet of Things can realize the collection, monitoring and analysis of patient's physical sign data, reducing the cost of regular data collection and monitoring by medical staff; the acquisition and accurate analysis of real-time information can help medical staff to make more timely and targeted patients Treatment to improve the efficacy of treatment; to improve the ability of disease management, which is of great significance for early detection and diagnosis; to provide effective medical monitoring under the premise of ensuring the normal life of patients with chronic diseases; through wearable medical equipment, patients can also be self-healthy manage……
Alinket's products provide high-quality wireless communication network support for the medical Internet of Things with their characteristics of stability, reliability, low latency, and low power consumption. ALX831 and ALX850 are small-size, high-performance Wi-Fi IoT controllers independently developed by Alinket. They use high-performance MCUs to support seamless roaming, wireless transparent transmission, and OTA wireless upgrades. There are a variety of antenna options available. It also supports multiple connection interfaces such as UART, SPI, I2C, and GPIO, which are suitable for medical, industrial, electrical, smart energy and other industrial applications.