Years of gold, prosperity
2019 is coming to an end
We embrace the past with results
Looking back on Alinket's 2019
Product reviews
Alinket always takes "automatically connecting everything" as its vision, "innovation" as its source power, and "customer needs" as its guide. It vigorously develops new products to meet the needs of different industries for automation, intelligence and wireless.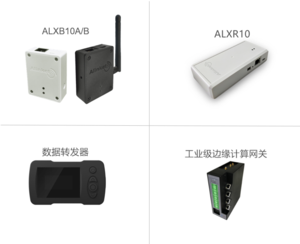 In 2019, Alinket launched a series of intelligent vision products, including AiEdge BoX, ALKCAM, and intelligent vision management system to create an intelligent vision ecosystem.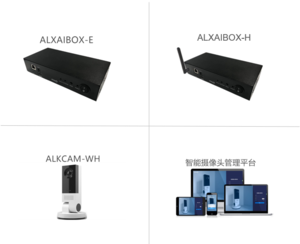 Solutions reviews
Alinket provides onestop customized solutions for customers in the medical, industrial, security, retail and other industries, solving comprehensive problems such as wireless tr-ansmission, remote viewing, platform management, and AI output.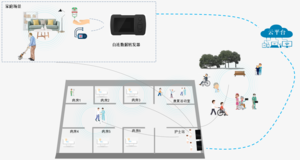 Mobile medical solutions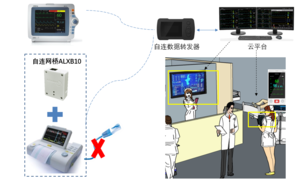 Smart Ward Solution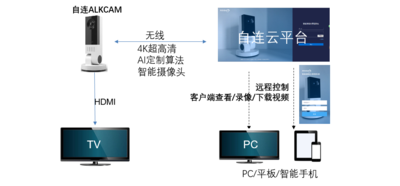 Smart camera solution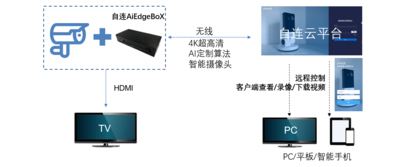 Intelligent solutions for traditional cameras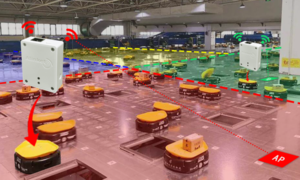 Industrial AGV solutions
Qualifications and honors
As a pioneer in the Internet of Things industry, Alinket Technology has always pursued excellence in quality, obtained a number of certifications and software copyrights, and won honorary titles such as "Specialized and Special New" and "High-tech Enterprise"
in 2019.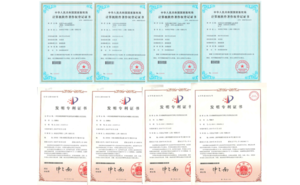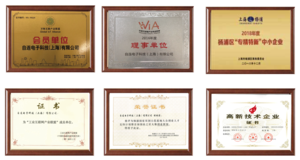 Exhibition articles
In order to better meet market needs, strengthen understanding of the relevance of upstream and downstream industries, and to communicate more cutting-edge industry
technology applications, in 2019, Alinket went deep into the exhibition site.
Looking back, we have been together for seven years, not forgetting our original intent-ions
Based on today, we are confident and confident
Looking forward to the future, we will sing along and join hands
Auto Link Everything
Auto LinkEverybody